Why technoriya eTechnologies
The world is flooded with multiple Technologies that might address your requirement.Helping you choose the one that fits your enterprise the best is what we ,at technoriya eTechnologies,do. In today's rapidly evolving software market ,there is visible shift from a perpetual Licensing for On-premise Infrastructure to Subscription Licensing for a Cloud Based Infrastructure model.At technoriya eTechnologies,we help you streamline your IT Infrastructure based upon your enterprise priorities-On-Premise ,Hybrid or a Cloud model .We recognize that the real purpose of our Customer's IT Team is to impact the fundamental of business strategy by reshaping core processes,hence our goal is to help make your Core IT Infra lean along with reduced overheads.
Technoriya Infrastructure Services(TIS) Group has over four years of experience working with customers on their software needs,having strategic alliances with technology. Multiyear relationship with Technology Majors. Robust Software Asset management plan for Technology Majors help customers plan,acquire,deploy their software assets Optimize software spend and licences compliance. The next generation of IT solutions across infrasructure and applications is here and and the CIO who gets the best out these that will keep their business on the winning side.At Technoriya infrastructure group,we bring in the experience of working with the best of breed technology partners and customers makes the difference to win with IT for your business.
Technoriya Infrastructure Service(TIS) Group has over 4+ years of experience working with customers on their software needs,having strategic alliances with technology majors like Microsoft.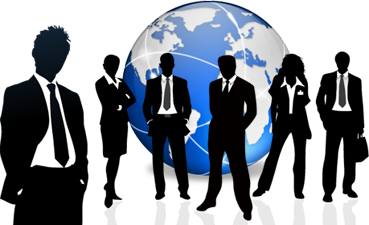 Technoriya eTechnologies is multi-functional company provide services like SAP Corporate Training, 4G Corporate Training, Telecom Service(4G Installation, Devices, OFC Services), Web Soln, Recruitment etc.
Technoriya eTechnologies Pvt. Ltd. covers the global technology, services & applications ecosystem for next-generation mobile broadband networks & helps to transform how people & enterprises communicate, work & socialize. The Technological program will focus on the key eTechnologies & global operator business strategies shaping 4G network deployment.
Technoriya eTechnologies committed for providing quality Explicit implementation & up gradation & supports & corporate trainee of SAP & ERP All our trainers are real time working consultant from MNC's who have great experience in implementing & supporting range of multinational SAP project. We share our knowledge & experience with student who have great deal of aspiration to be in SAP industry.